♡ An affair of the heart for us ♡
natural cosmetics
You will find the closeness to nature directly in our products, because they are 100% natural cosmetics.
Vegan
Our products are 100% vegan.
It is very important to us that they do not contain any ingredients of animal origin. No animal should suffer for cosmetics (and not in general!!!)!
We have had all of this certified by PETA for more transparency for you.
Packaging
We also attach great importance to sustainability when it comes to the packaging of our products. The boxes of our products are made from recycled cardboard.
We deliberately chose glass as the container for our serums. The amber glass protects them from UV rays, which means they remain effective for longer. You can also help us with recycling by putting the bottle in the glass container dispose of.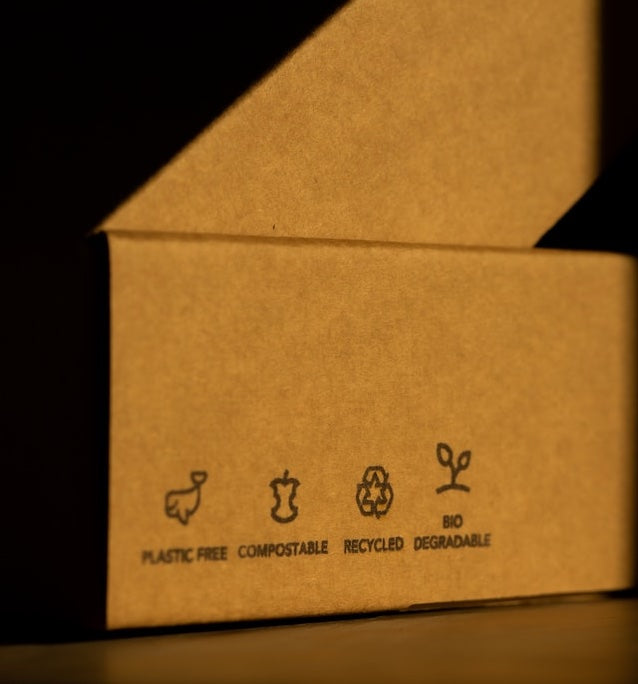 Compatible for you and nature
Our recipes do not contain any unnecessary fillers. They are free from perfume, hormones, parabens, mineral oil and microplastics.
This not only makes them compatible with every skin type, but also protects our environment.
Made in Germany
When selecting the suppliers of our packaging materials, we make sure that the transport routes are as short as possible. In addition, we produce our products according to the highest cGMP standards in Germany and thus guarantee the lowest possible CO2 emissions from start to finish.